Uncensored
Uncapped
Unlimited
Usenet
No Limits Unlimited Usenet
50 Super Sonic Connections
Huge Retention
Free SSL Encryption
24/7 Premium Support
No Tracking or Logs
No Limits Unlimited Access
50 Super Sonic Connections
Huge Retention
Free SSL Encryption
24/7 Premium Support
No Tracking or Logs
No Limits Unlimited Usenet
50 Super Sonic Connections
Huge Retention
Free SSL Encryption
24/7 Premium Support
No Tracking or Logs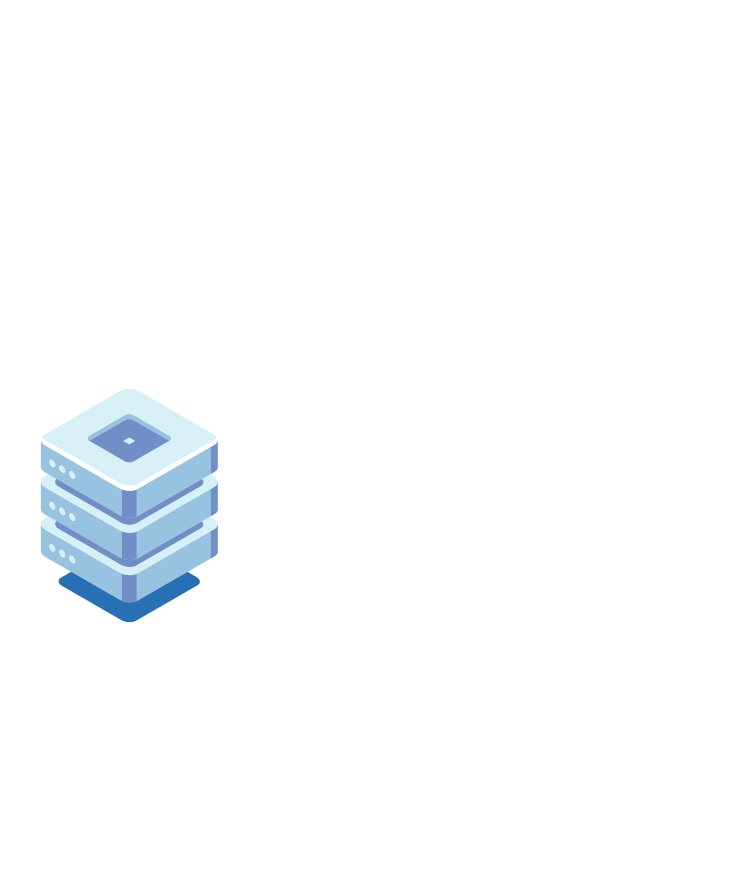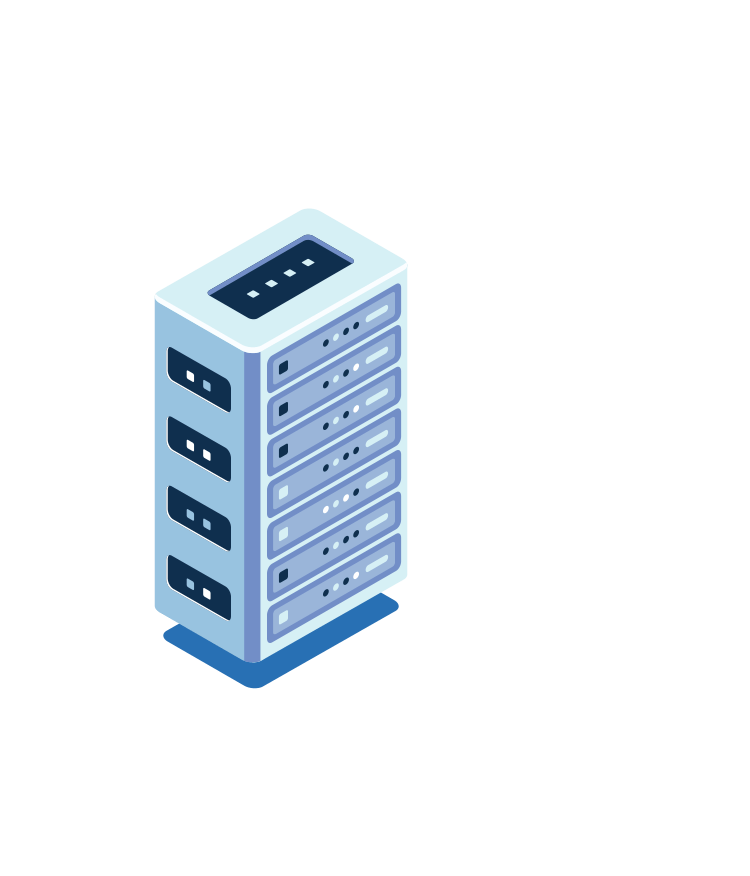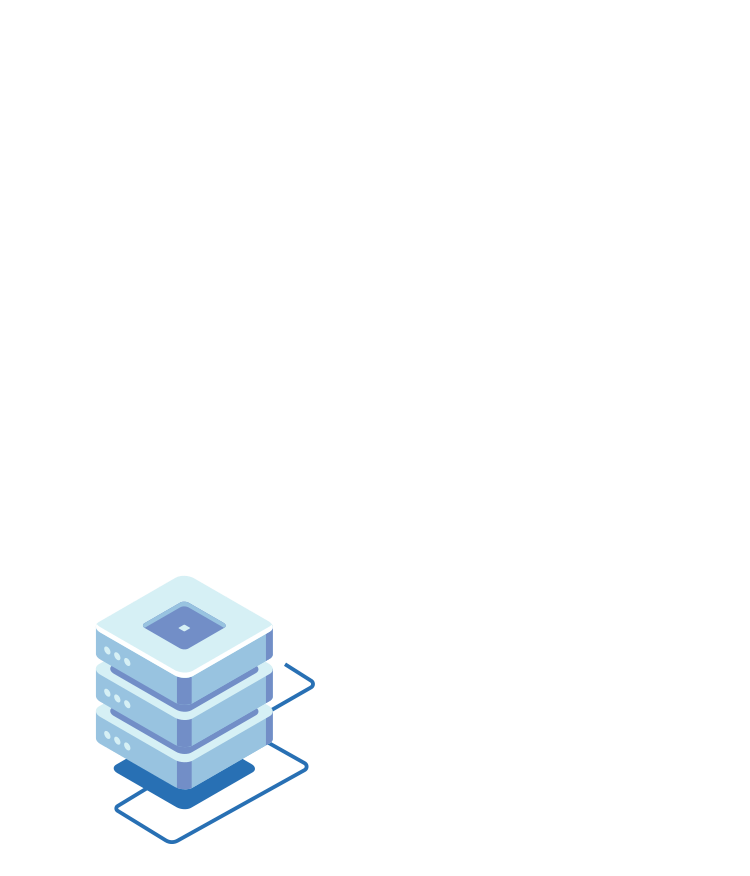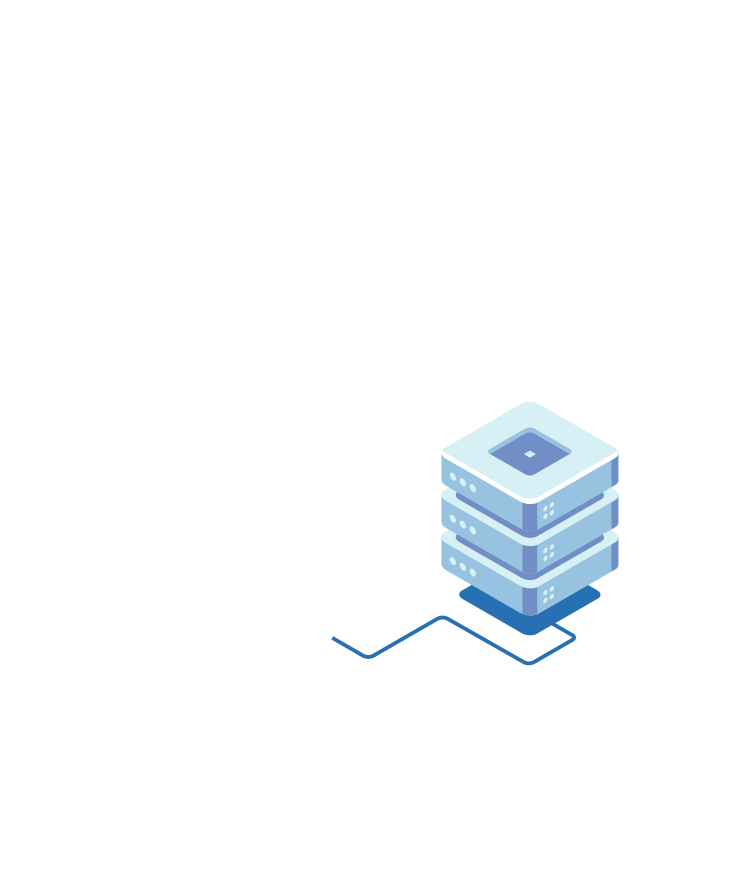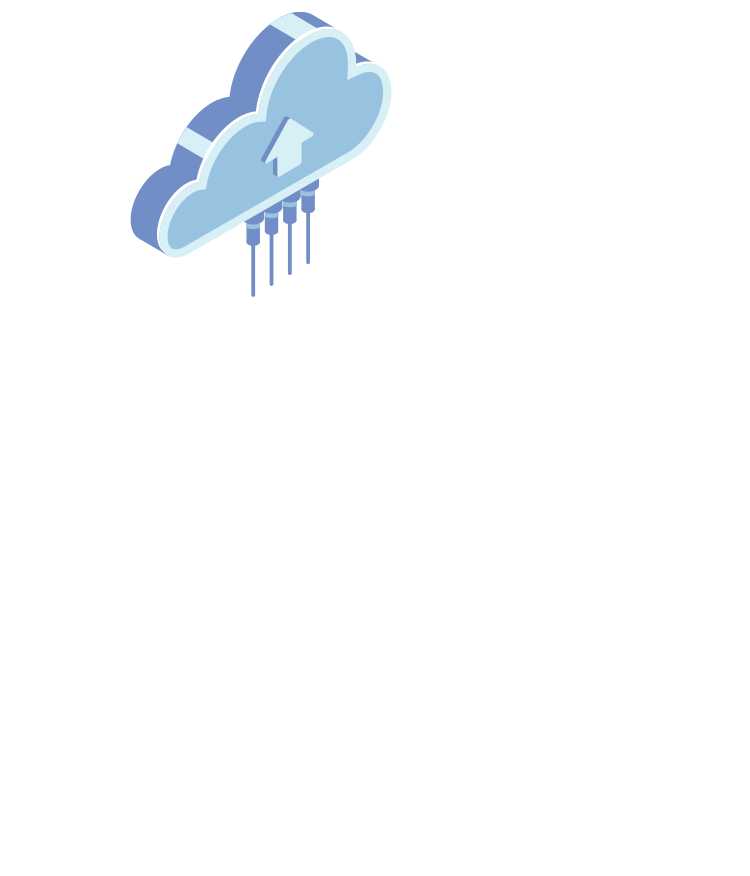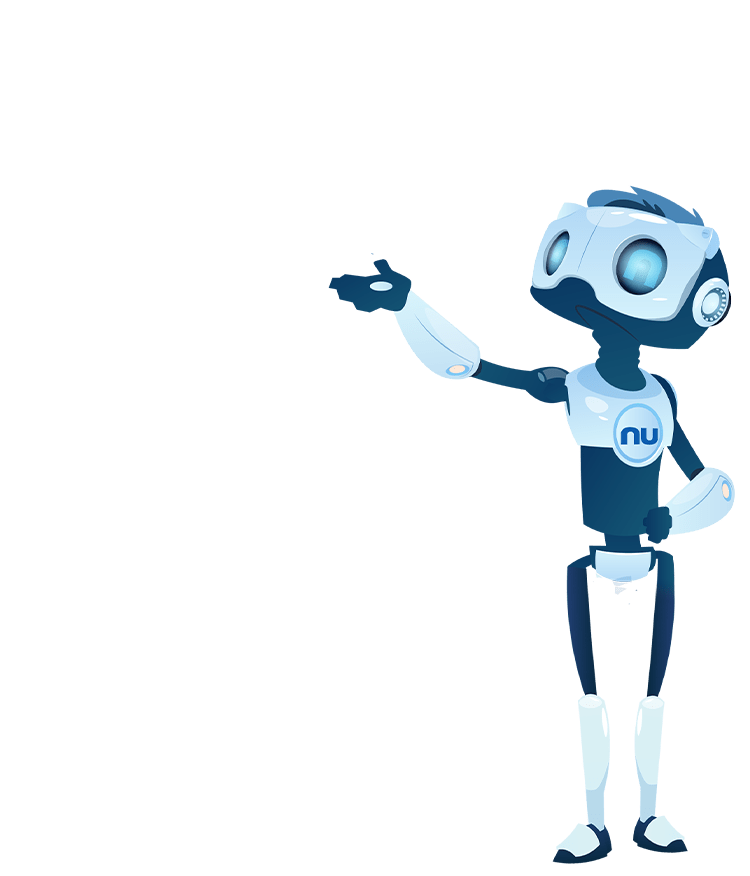 unlimited membership benefits
get un everything
with nu
Get unfiltered and unlimited access at unrestricted speeds to an unthinkable amount of unbelievable newsgroups with nu.
Keep your eyes on newsgroups and not on your data usage with uncapped, unthrottled and limitless access with nu.
Unlock years worth of binary retention for more than a hundred thousand uncensored newsgroups.
With the latest tech powering each of our US and EU servers and 10-Gigabit uplinks, you're 50 simultaneous connections to them will be blazing fast.
All plans include 256-BIT SSL encrypted connections to keep what you do to yourself.
Compatible with most Windows, iOS, Android, Linux newsreaders.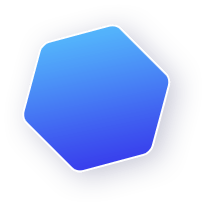 Unlimited Usenet Access Member Features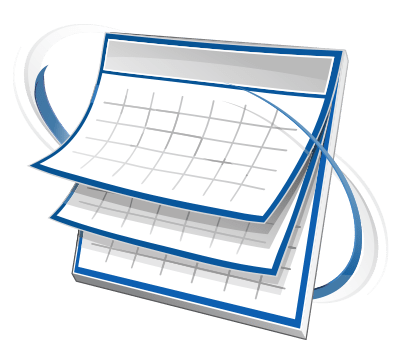 Reliable Retention
We have a ton of binary retention which means that if it's on Usenet, you can access with it nusenet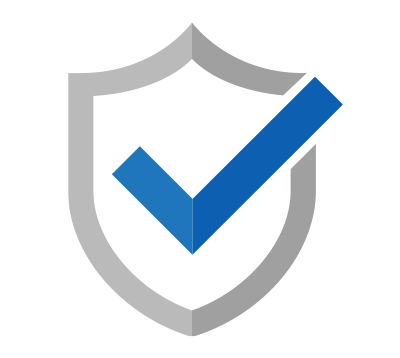 Always Anonymous
Protected by military grade SSL encrypted connections that shield your Usenet activity so no one can see what you're doing.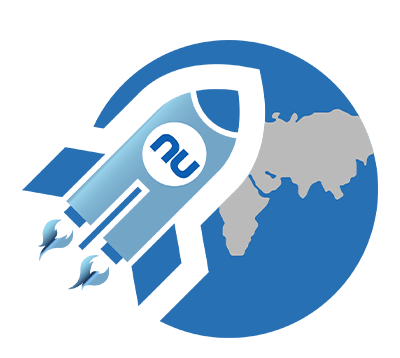 Sonic Speeds
Get supercharged access by connecting to either our US or European ultra-fast Usenet servers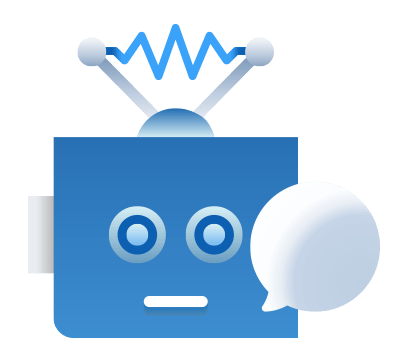 Supportive Solutions
The nusenet team are readily available to help whenever you get stuck and do their best to get you going again.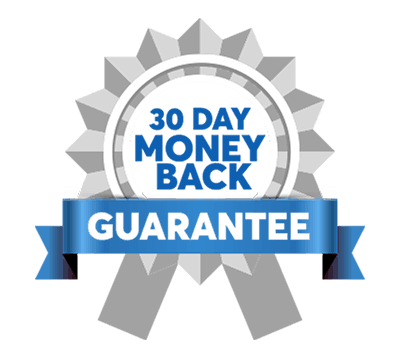 Promise Protection
We welcome you to try nu and see if we provide what we promise. We stand behind our 30 day money back guarantee if you're not 100% satisfied.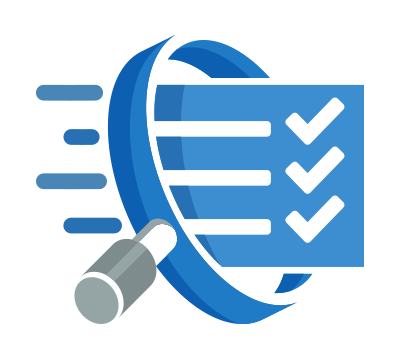 Completely Committed
We're proud to offer a 100% newsgroup completion rate from the multiple copies of articles our nusenet members have full speed access to.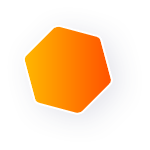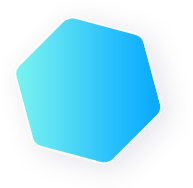 Soar past the
Stratosphere
Experience speeds that are out of this world.
Our supersonic data pipes at either our US or EU server farms have been nu-ly designed for performance by providing truly stellar, rocket-speed, connections. Your access is never capped, never throttled, allowing you to zoom your way through the newsgroups galaxy with nu.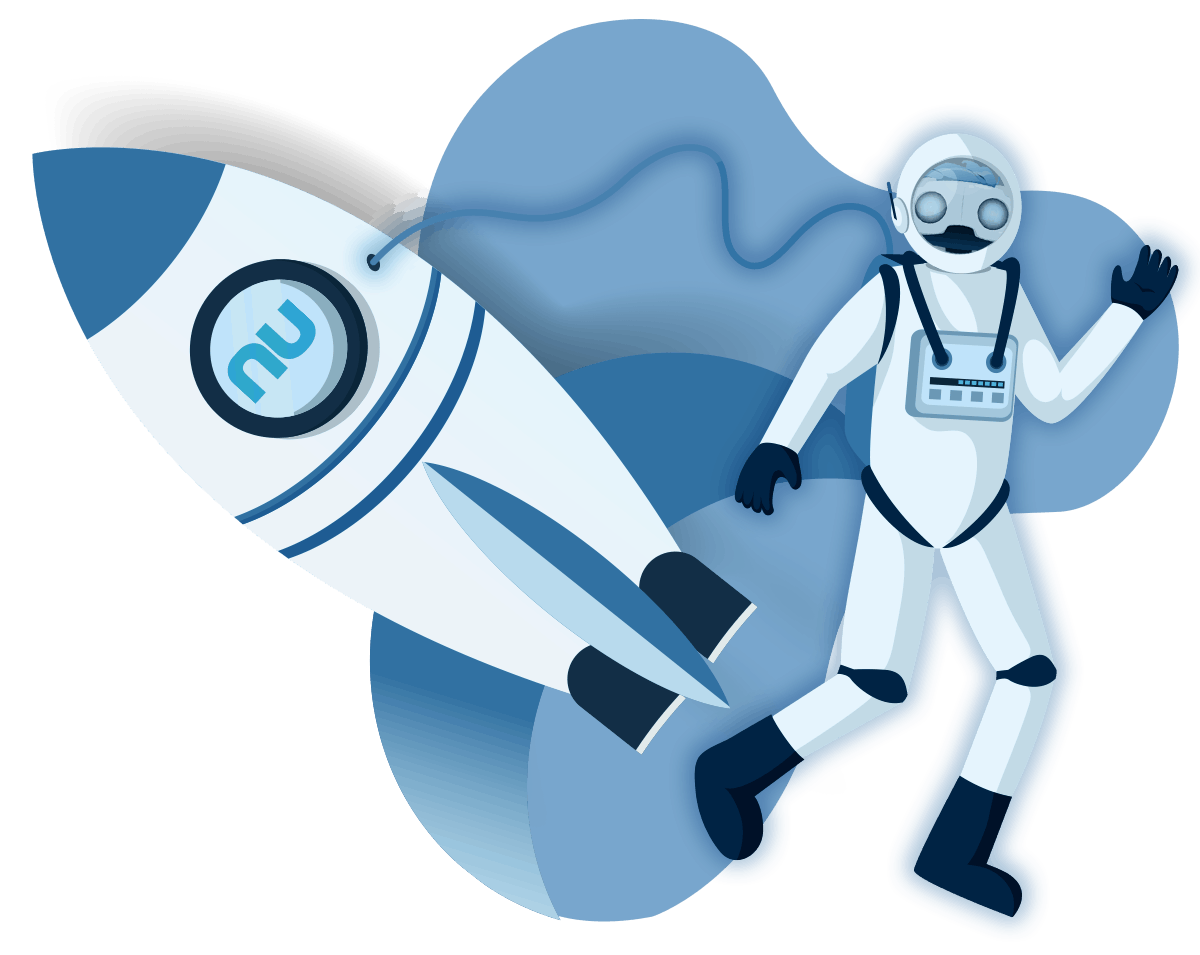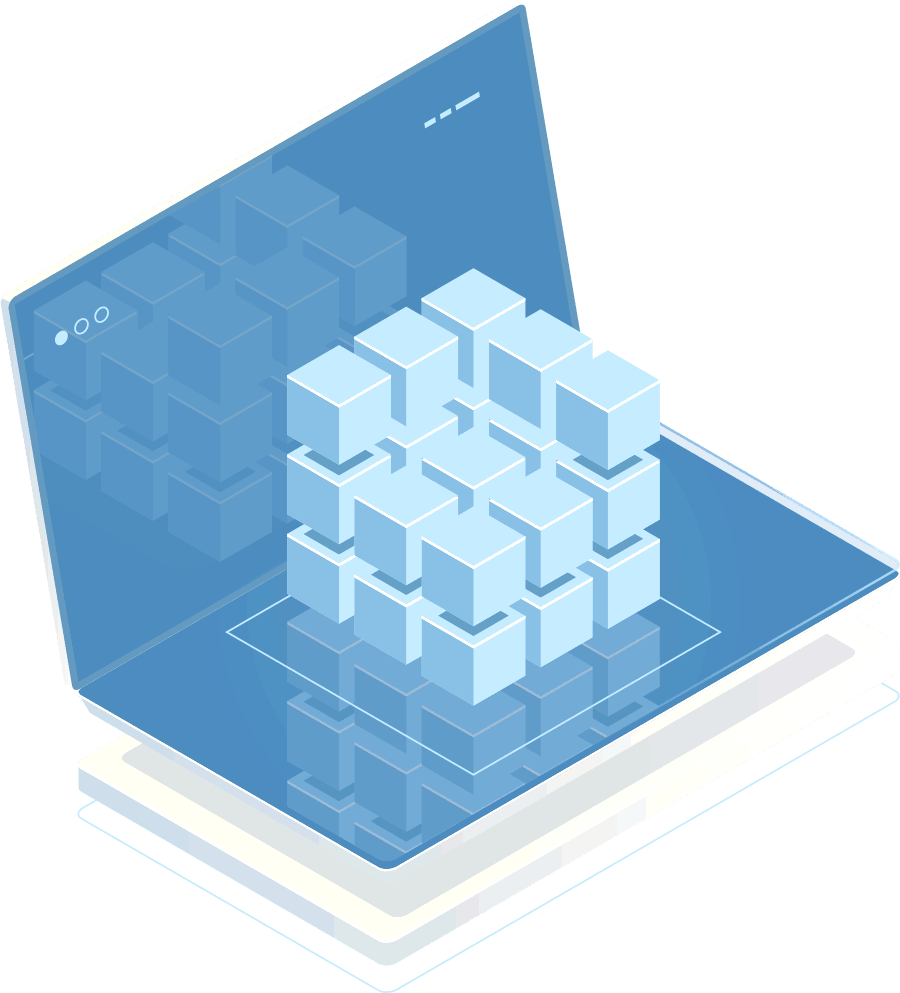 Maybe you're
better with blocks?
Maybe going unlimited is not the right fit for you right now. Maybe you want to test the waters first and see what nu can do. We can take it slow. Consider blocks as as better way for us to create a beginning.
Better than Milk
Block accounts don't turn to cheese after a certain date, nor do they ever expire. Use your blocks by the bit whenever you want a byte out of it.
An Open Relationship
Just because you're with someone else doesn't mean we can't have something between us. nu blocks can be used with your existing provider to fill you up with what they can't.
Something worth Sharing
Popular among posters, block accounts allow you access and the ability to post to newsgroups and does not count against or affect your bandwidth allotment at all!