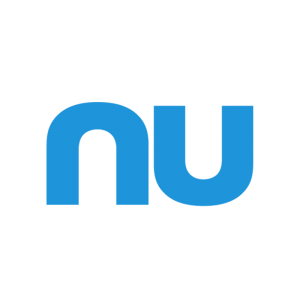 nu in a nutshell
Built by a group of tech entrepreneurs and our nutty nubuots, nusenet was designed to crack open a better usenet experience with a bag full of really great services and support.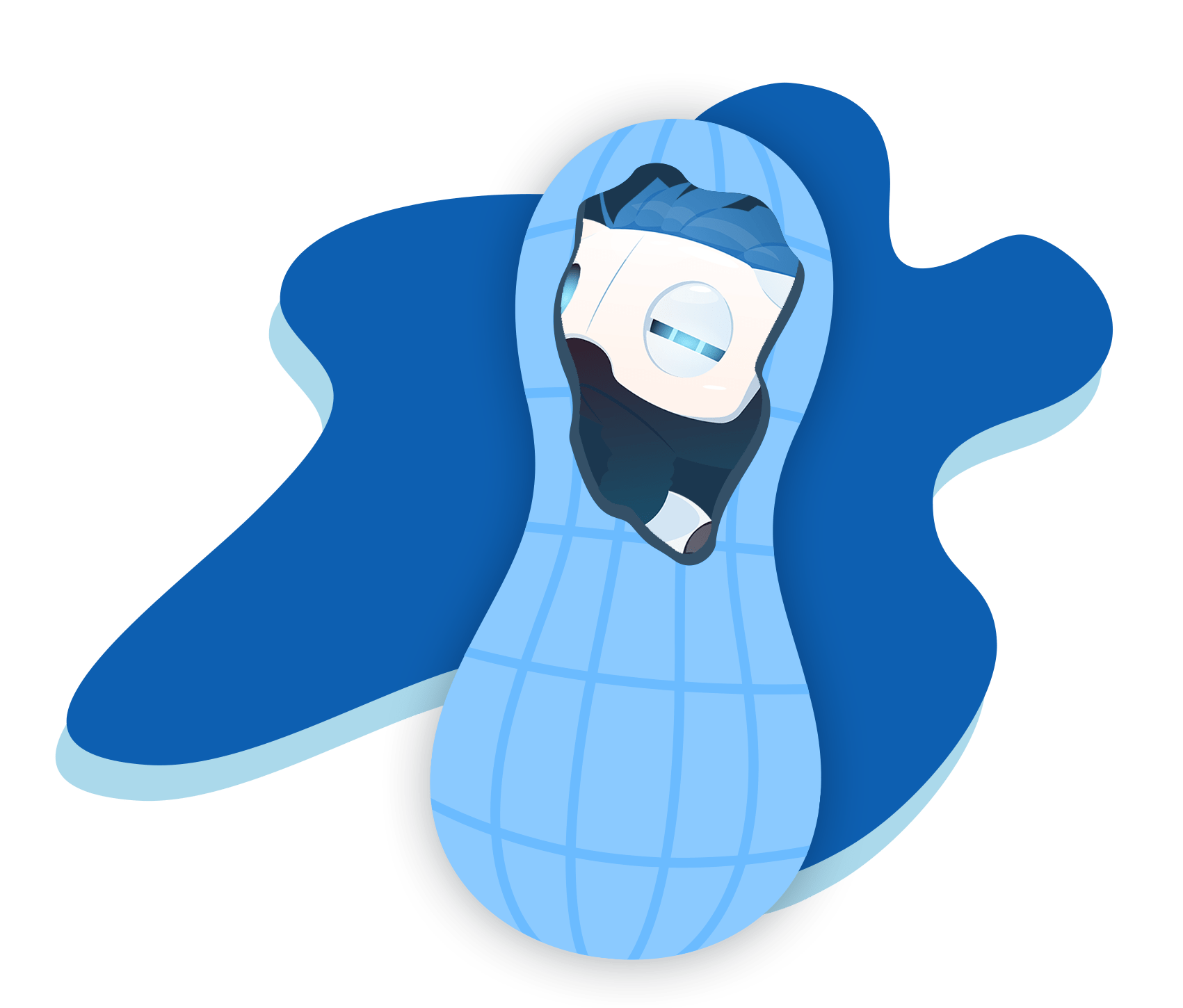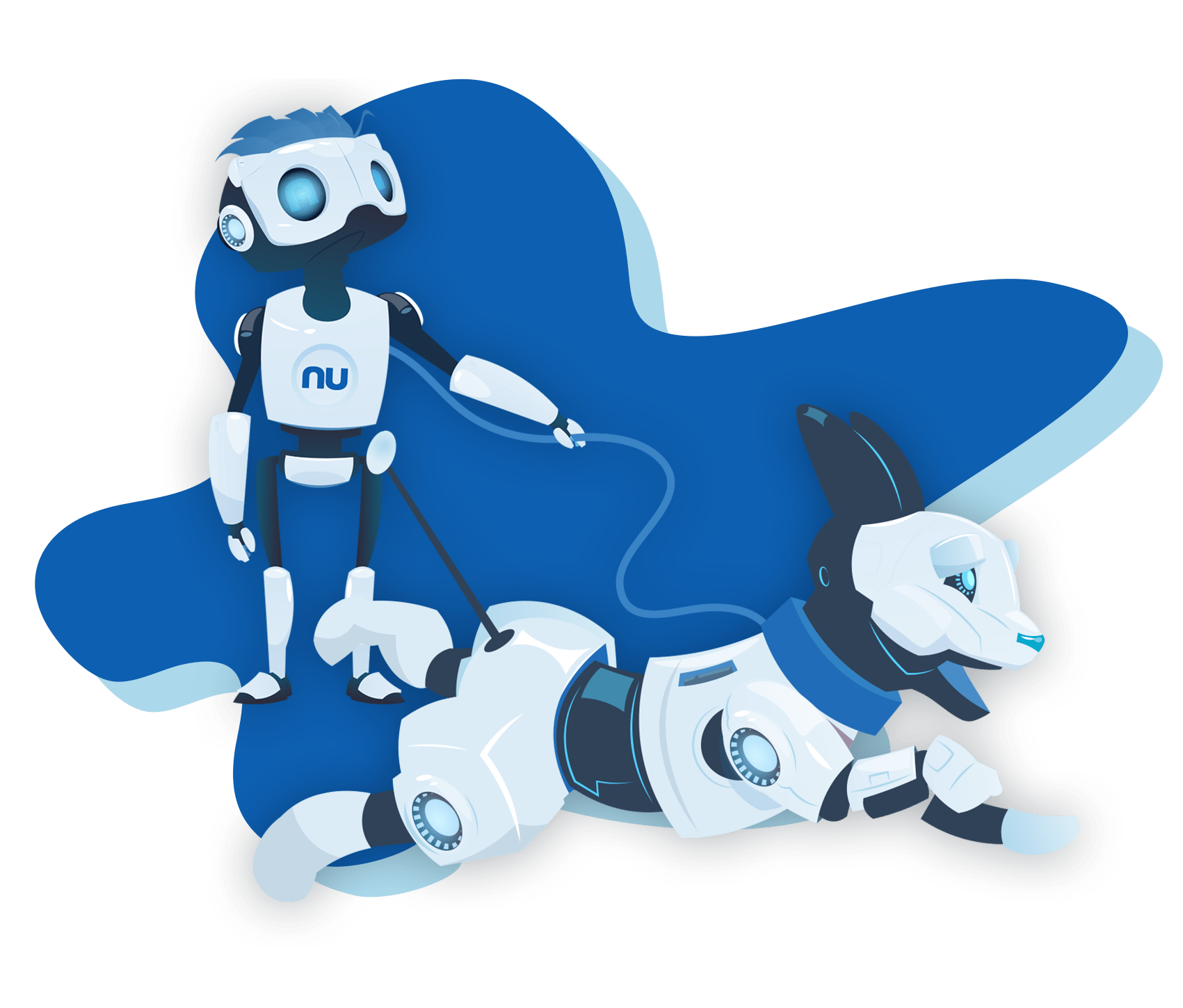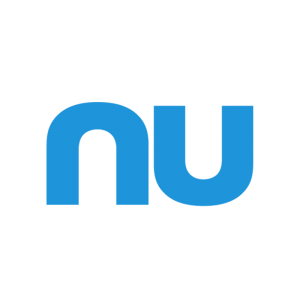 get to know nu
We're looking to breed a new generation of users that can easily dig into Usenet newsgroups through our services, support and training. Let us lead you to a nu way to fetch what you want on newsgroups through our best-in-show services.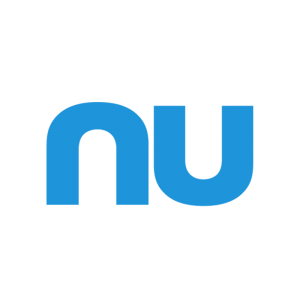 A nu clear approach to usenet
We aim to deliver bang-for-your-buck, knock-your-socks off performance, reliability, retention, explosive speeds, bullet-proof security, responsive, 24/7 customer services, a strong stance on our zero-logs policy, and back all that up with a 30 day money back guarantee if you're not blown away by the nu way to Usenet.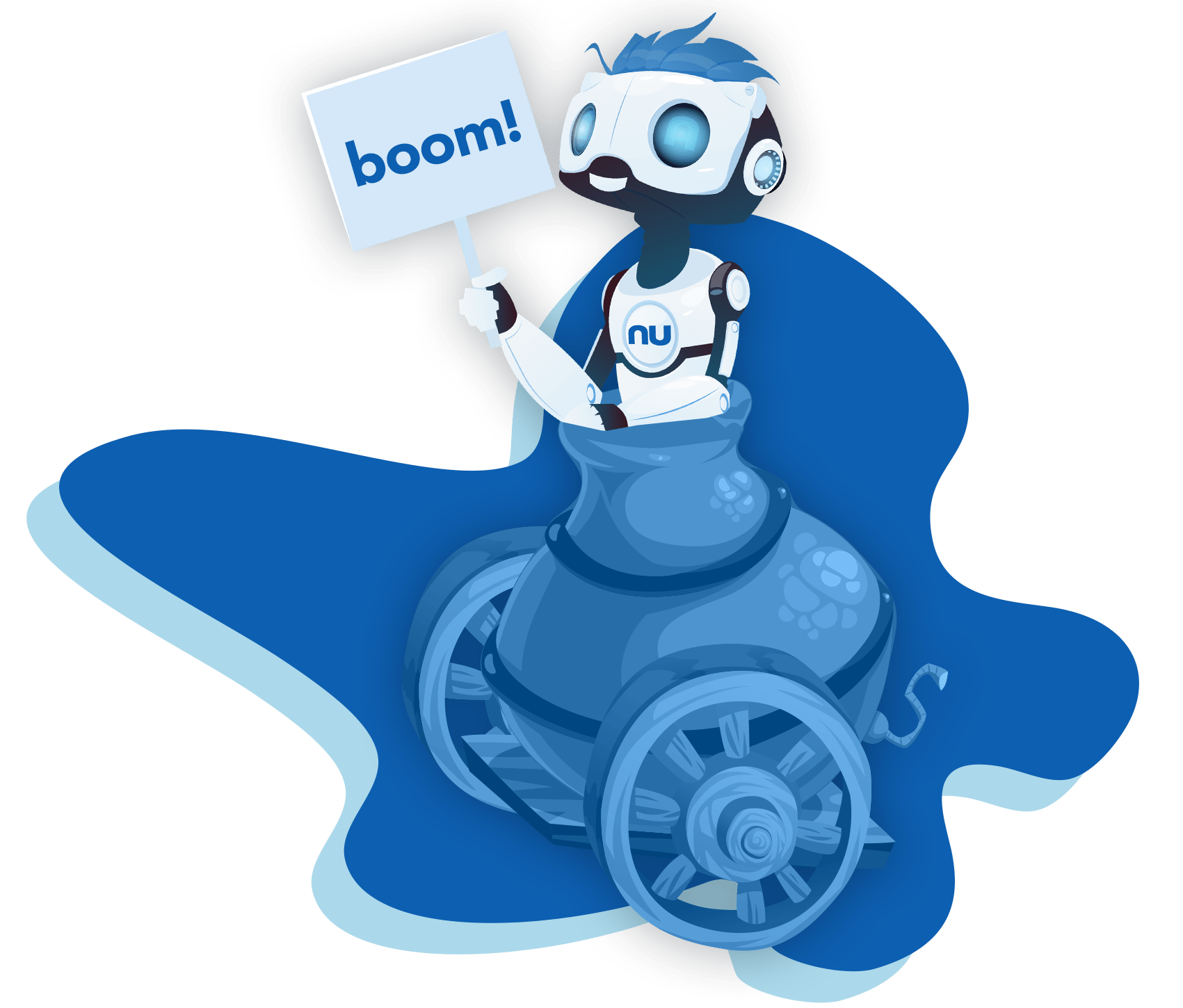 We aspire to be more tomorrow than today. The nu team take responsibility for the work we do and hold ourselves accountable for the results. As a nu member, expect transparency, honesty and to deliver value through our services.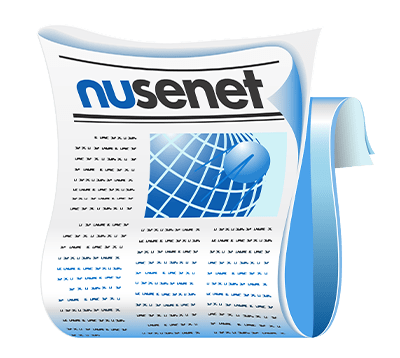 Reliable Retention
We have a ton of binary retention which means that if it's on Usenet, you can access with it nusenet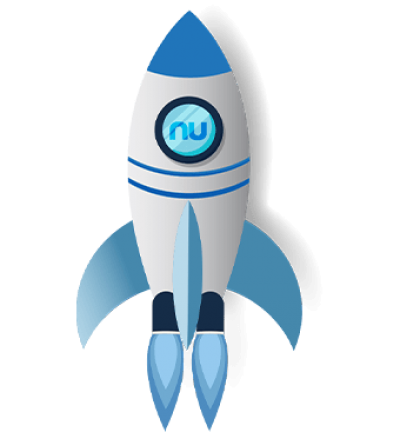 Sonic Speeds
Get supercharged access by connecting to either our US or European ultra-fast Usenet servers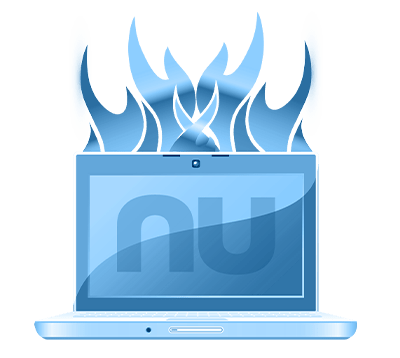 Completely Committed
We're proud to offer a 100% newsgroup completion rate from the multiple copies of articles our nusenet members have full speed access to.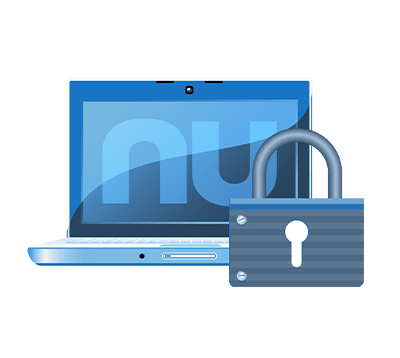 Powerful Protection
Protected by military grade SSL encrypted connections that shield your Usenet activity so no one can see what you're doing.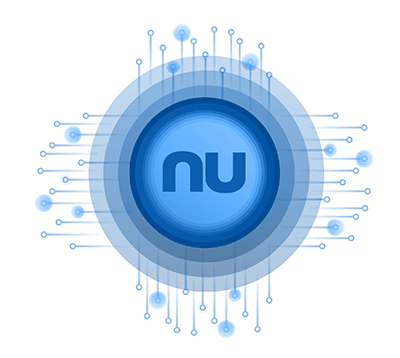 Supportive Solutions
The nusenet team are readily available to help whenever you get stuck and do their best to get you going again.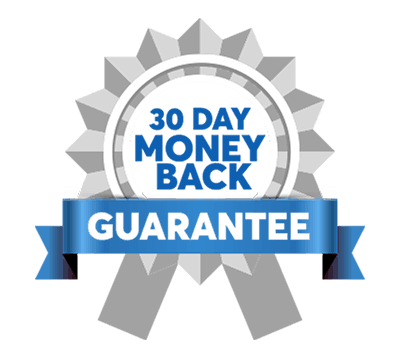 Great Guarantee
We're so positive you'll love nusenet, that if you're not sold within the first thirty days, we'll provide you with a full refund. No hassle. No risk.